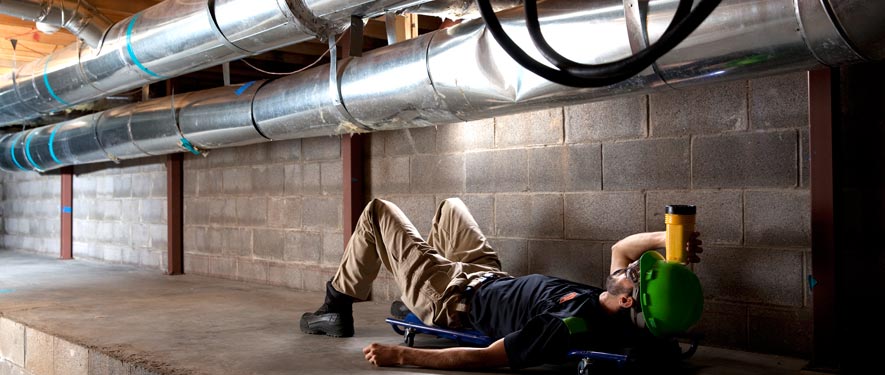 Air Ducts and HVAC Cleaning
One of the most overlooked systems throughout your Bel Air or West Hollywood home or business is the HVAC system. While it has become recommended to have this system inspected every three years for potential buildup and blockages, many homeowners do not take this suggestion as seriously as they should. Not only can this buildup cause the system to have to work harder to provide conditioned air throughout the property, but it can also continually spread contaminants, dust, debris, and even bacteria.
Our SERVPRO professionals can offer an honest assessment of this system and work to provide the best solution to get it running smoothly and safely once more to every home or business from Bel Air to West Hollywood. Our team has the training to not only vacuum and clean out the ductile system, but also to clean out components prone to dust and debris within the HVAC unit itself. With the right attention to your air ducts, you can have a system that runs optimally and have cleaner air to breathe.
However, duct cleaning is not always necessary. We will make recommendations about the best way to address any indoor air quality concerns. This can save you money and provide peace of mind on the health of your system.
The benefits of servicing your HVAC unit include:
Helps to restore peak energy efficiency.
May help to eliminate offensive odors.
Helps reduce the potential for mold growth.
For more information on HVAC and air duct cleaning, call us today, (310) 572-6132.